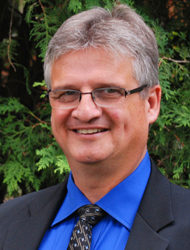 Prior to earning his Real Estate license, Paul worked for large corporations, served on a number of board of directors, and was senior executive of two high tech companies. His main areas of competencies are sales, marketing, and client services. Negotiation skills are one of his strongest assets.
He has been married since 1984, has two beautiful daughters and recently became a grandfather. He has lived in Barrhaven since 1989 and is an active volunteer in the community.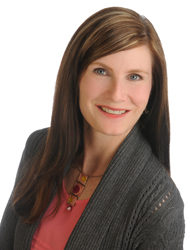 Lisa's extensive years of working within a customer service industry with emphasis on sales and marketing has positioned her perfectly to appreciate the importance of focusing on her client's needs. Lisa never loses sight that her achievements are tied directly to the success and happiness of her customers.
"Becoming a realtor was so natural for me. I greatly admire all the different styles of homes whether it is a house or a condo, in town or in the country, each home has its own unique style. Working with people to find and buy their own special place gives me tremendous pleasure. Similarly, helping owners realize the potential of their home when it's time to sell and move onto the next stage in their lives. Being able to share in these success stories is wonderful".
"My enthusiasm for real estate combined with my commitment to provide the highest level of attention and dedication to my clients will always be my personal goal".